Isn't it time to
stop struggling to ACHIEVE your dreams?
To push hard and get what you WANT? To follow your dreams and build a life you LOVE? 
To be a finally FREE from barriers and obstacles in your life?
Truly joyful, happy people are those who know how to KEEP going until they reach their dreams. They strive to conquer every challenge in life, love, family, and career. They know that when they pursue their DREAMS, they are on the path to happiness. 

They are FOCUSED on pursuing their passions. They WON'T let anything stop them. And because of their grit, they WILL succeed.

And yet so often, we struggle the moment we encounter resistance. We give up on our dreams, thinking them too difficult. 
...WE'RE AFRAID.

...WE'RE TIRED OF STRUGGLING.

...WE CAN'T SEEM TO KEEP GOING.

"You may encounter many defeats, but you must not be defeated. In fact, it may be necessary to encounter the defeats, so you can know who you are, what you can rise from, how you can still come out of it."


_ Maya Angelou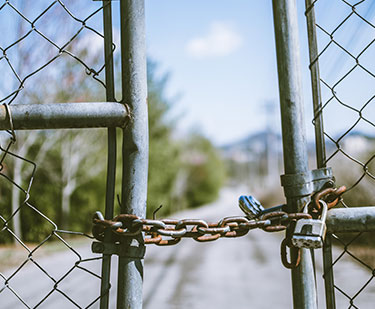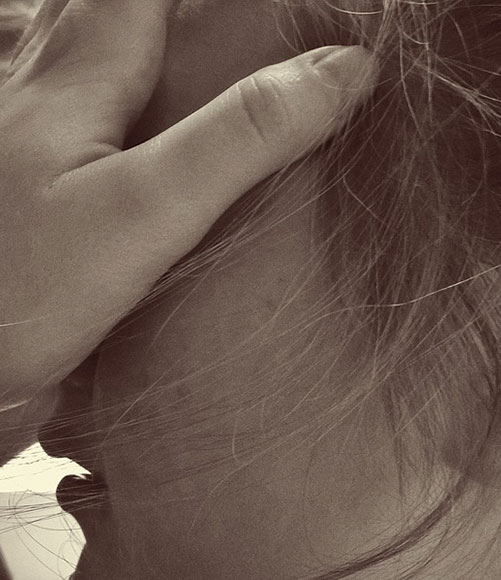 From the time we're young, we're told what we can and can't do: 

- "It's too hard to do that."

-"Only a few people manage to achieve that."

- "Wealth is only possible for the select few."
- "You can't be the next Steve Jobs, Oprah Winfrey, Mark Zuckerberg…"
It's like living in a cage. We desperately want to break out. 

To break through what holds us back. To put our fears aside and go all-out for our dreams. 

To let absolutely NOTHING stand in the way of our dreams. 

To stop living someone else's life and start living OUR lives. 
But we don't know how. 
We feel stuck. Caged. Imprisoned by the naysayers and fears and obstacles. 

But what if there were a solution?

A way to overcome obstacles, conquer fear, and ALWAYS KEEP GOING?
Now there is...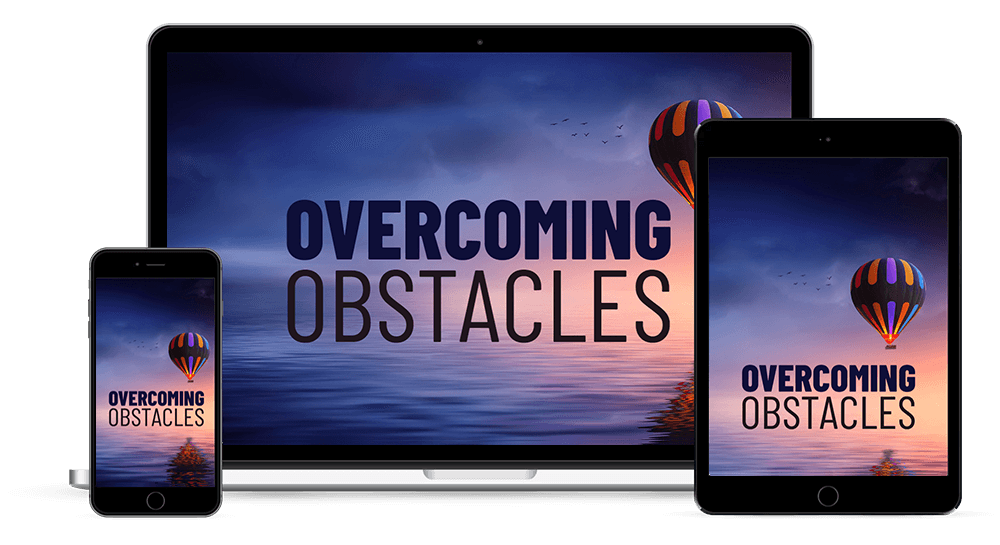 The step-by-step process for conquering every challenge, persevering when things get tough, and letting NOTHING stand in your way!

This powerful course contains 20 lessons that lead you on a step-by-step journey to breaking through EVERY challenge. A journey of finding your dreams, overcoming your fears, and building the life you love.
A journey to the TRUE you.
In this life-changing course, you'll learn:

The SURPRISING ways to achieve your goals regardless of your obstacles.

How to REMOVE every fear that you encounter.

How to get CREATIVE when you start hitting a wall.

How to BELIEVE in yourself when you feel frustrated.

Techniques for OVERCOMING failure to reach the success you deserve.

How to be SELF-MOTIVATED every single day.

The secret reasons GRIT always triumphs over talent.

The SURPRISING alternative to quitting.

How to WRITE your own success story.

And so much more!

There are 4 modules with 20 total lessons
Here's a sample of the lessons:

#1 - Overcoming Obstacles Course Introduction

You'll prepare to take the first steps on your journey toward a conquering life. You'll learn some specific techniques that will enable you to make progress FAST and to truly accomplish what you want. You'll learn the keys to overcoming ANY challenges you come up against.

#2 - Achieve Your Goals Regardless of Obstacles

Now that you're prepared for your journey toward greatness, you'll uncover how to achieve your goals no matter what challenges, struggles, or fears you face. You'll also discover how to know exactly what you want in life and then achieve that no matter what.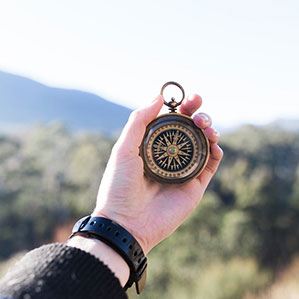 #3 - 7 Common Obstacles to Your Goals and How to Navigate Them

There are a number of common obstacles you'll encounter as you pursue your dreams. If you know the right strategies for overcoming these obstacles, you'll see them melt before you. Navigating obstacles isn't difficult if you know the right path to follow.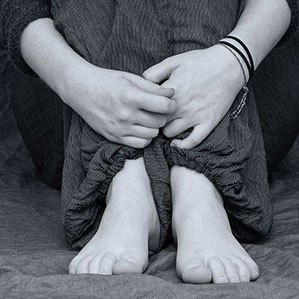 #4 - Remove Fear and Eliminate Many of Your Challenges

Will you encounter fear on your journey to your dreams? Of course. But fear doesn't need to hold you back. With these simple, yet effective techniques, you can conquer fear, eliminate your struggles, and make giant leaps toward your goals.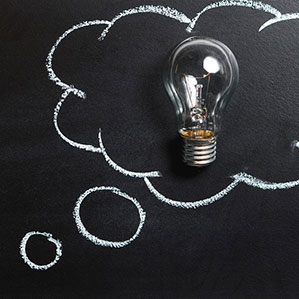 #5 - Direct Solutions - The Fastest Way to Resolve Challenges
The best solution to any struggle or challenge is usually the direct one. And yet, so often we hesitate, stall, or try roundabout fixes. Once you know the key methods for handling your obstacles head on, you'll be amazed at how quickly you conquer them.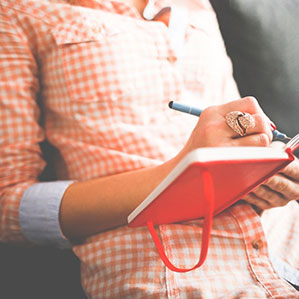 #6 - Get Your Creative Juices Flowing When You're Up Against a Wall
Almost any challenge can be solved with a little elbow grease and some creativity. In this lesson, you're going to discover key methods for getting those creative juices flowing when you find yourself staring at a big wall.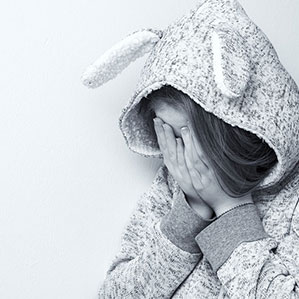 #7 - 8 Proven Strategies That Help You Get Through Hopeless Situations

Inevitably, there will be times when you feel hopeless as you pursue your dreams. In those moments, you need powerful techniques to help you keep going. That's exactly what you're going to unlock in this lesson. You're going to find out the precise steps to take when you feel like your dream will never happen.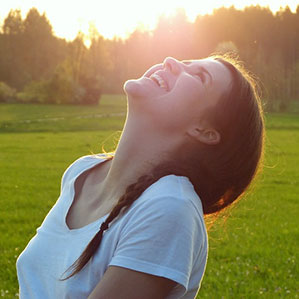 #8 - Believing in Yourself Through the Toughest Times

When things get tough, one of the most important skills to have is the ability to believe in yourself. When you believe in yourself, LITERALLY nothing can stand in your way. You become an unstoppable force and your dreams become inevitable.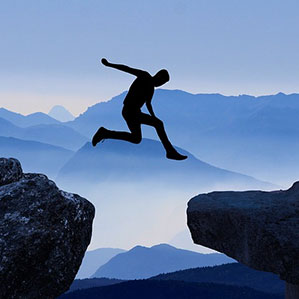 #9 - Overcoming Failures to Reach Success

Failures are a part of every journey to success. The key is learning how to turn your failures into successes. If you know the secrets to overcoming failures, you can actually transform them into stepping stones to your dreams.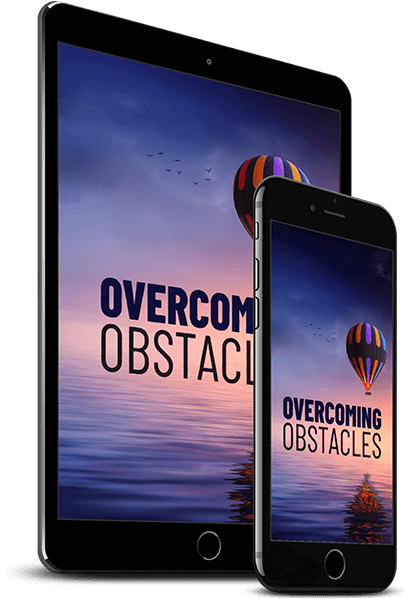 Normally, live in-person workshops cost $500 to $1,000 for a 3-day workshop. And my digital courses like this cost over $299.
But today, you're going to get access to this entire life-changing program for ONLY $99.
And you'll get the entire Overcoming Obstacles system:

20 lessons to lead you on the journey of winning ($299 value)

3 reflections to help you apply and implement what you've learned ($99 value)

3 debrief quizzes to empower you to remember the key points ($99 value)

A thorough understanding of what you need to do to overcome your obstacles (PRICELESS)

Priority email support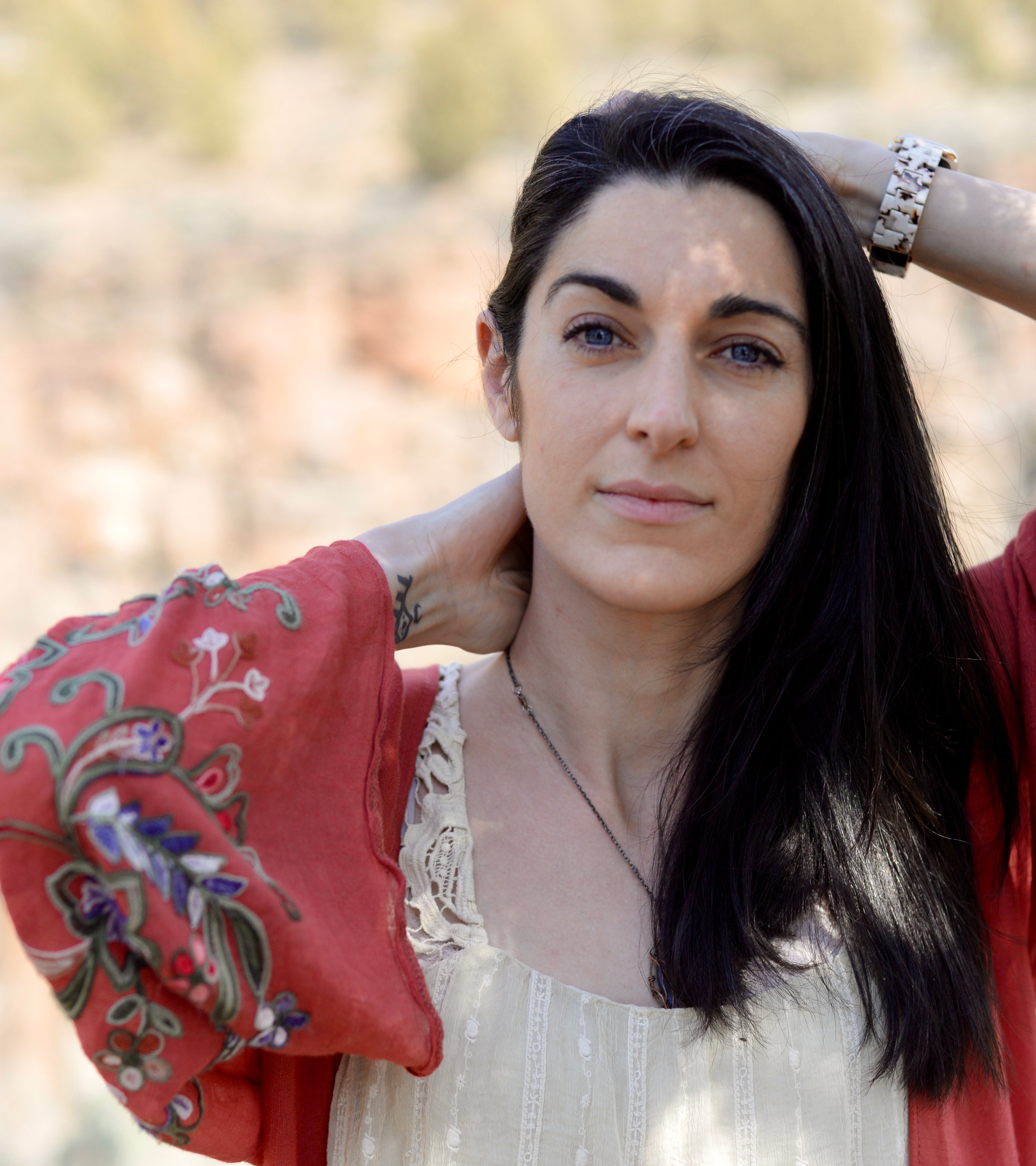 Amandine Hancock holds a master degree in marketing. After years of using her diploma to help the fight against climate change, she relocated with her husband Judd to the high desert of Central Oregon, and she has since then been dedicating her time to continuously learn the ancestral and modern ways to help people.
Reiki master, certified yoga, kundalini and meditation teacher, as well as a life coach, Amandine is continuously finding ways to perfect her teachings and healing offerings to further help her community.
She provides care to her clients so they can overcome emotional struggles, addictions and other life issues (physical or mental) or simply relax and unwind. 
Amandine aims to live by example and does so by practicing her own teachings. She also enjoys good meals, good wines and get easily amused at her urge to forest bath one day, and be on a shopping frenzy the following day.

Frequently Asked Questions


Are there requirements or prerequisites for this course?
There are no prerequisites for this course. It's open to anyone who wants to increase their satisfaction in life by learning to overcome obstacles and challenges.


Your success in this course depends on your willingness to take action. Take the time to do the suggested self-reflections and exercises.
What benefits will I receive from this course?

✓ You'll find out how to overcome any obstacle you encounter.
✓ You'll discover a lot about yourself and why you are the way you are.
✓ You'll learn how to passionately pursue your dreams and go all out after them.
✓ You'll understand that your fears never need to hold you back from your goals.
✓ You'll achieve new levels of daily motivation.
✓ You'll develop the courage to confront the obstacles that previously held you back.
✓ You'll discover how to push through times when you lack enthusiasm.
✓ You'll see how to create a grit mindset that will push you to the top.
By striving to conquer your obstacles, you can build a life you love, reduce stress, strengthen your relationships, build a more satisfying career, and increase your happiness and fulfillment in life.


Is there a particular audience that this course is geared toward?

Those who want to pursue their dreams, conquer their fears, and build a life they truly love. Those who are tired of being held back and want to do what they love.
Remember, for only $99 you're getting…
20 lessons to lead you on your journey of success ($299 value)

3 reflections to help you apply and implement what you've learned ($99 value)

3 debrief quizzes to empower you to remember the key points ($99 value)

A thorough understanding of what you need to do to overcome your obstacles (PRICELESS)

Priority email support
Will this actually work? Yes, it absolutely will.